See What Some Of Our Clients Say About Working With Us:

Sirona Strategies knows how to navigate the D.C. landscape with the right amount of policy, business and political acumen. They think outside the box, and understand how to catalyze change.  Their services are first-rate. They are my go-to for all things health government affairs.
Brian Coyne
Vice President, Federal Affairs, Magellan Health

The team at Sirona Strategies has a deep understanding of health care policy. They expertly and thoughtfully approach a broad array of issues in Medicare, Medicaid, health IT, social determinants and more. They help us think through strategic solutions to advance our goals. And….they are nice people!
Patti Barnett
Regional Vice President, Health Policy, Centene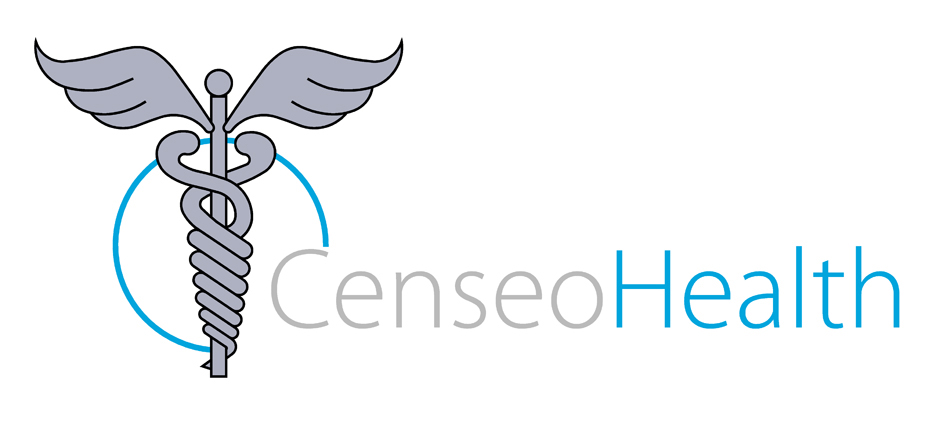 Sirona Strategies has the rare combination of understanding the minutiae of health care policy while possessing the political savvy and relationships to get things done.
Nathan Goldstein
Chief Strategy Officer, CenseoHealth

Our experience working with Sirona Strategies was very positive.  They are knowledgeable, insightful, strategic and hard working.
Former Congresswoman Allyson Schwartz
President, Better Medicare Alliance

It is a rare consulting firm in DC that is able to meet the complex needs of health care clients in today's ever-evolving system. Sirona Strategies is able to thread the needle of deep policy expertise, health industry business acumen, long-term relationships, and strategic thinking. The team brings a powerful ability to translate policy into business opportunities and understands how to pivot in the face of changing political winds.
Julie Barnes
Vice President, Cambia Health Solutions

Getting things done in Washington requires not only a deep understanding of particular policy issues, but also knowledge of the political environment, and the ability to chart a path to success through multiple avenues. Sirona Strategies has both the experience to digest complex policy quickly and correctly; the institutional insight to understand how to maximize impact; and the organizational agility to craft plans that adapt to an ever-changing policy environment.
Adam Brickman
Director of Strategic Communications and Public Policy, Omada Health

The policy environment is complicated and can be unpredictable.  Sirona Strategies is very effective in helping understand and inform the Administration and Congress.
Farzad Mostashari
CEO, Aledade