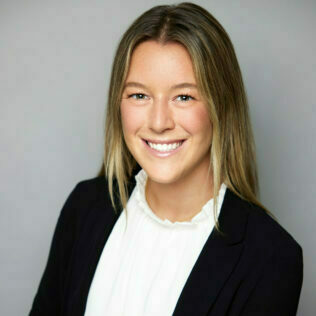 Sarah Sugar
Director
E: ssugar@sironastrategies.com
Sarah Sugar comes to Sirona Strategies with experience in health policy research and analysis.
Prior to joining Sirona, Sarah spent four years with the U.S. Department of Health of Human Services (HHS) in the Assistant Secretary for Planning and Evaluation (ASPE), Office of Health Policy. In this role, she advised and supported HHS leadership on a broad range of topics including Medicaid, the ACA Marketplace, uninsured populations, and social determinants of health. Sarah also served as a member of the HHS Maternal Health Strategic Planning Team, coordinating the Administration's efforts to improve maternal health outcomes.
During her time at ASPE, Sarah completed the Presidential Management Fellowship, which included a Congressional rotation with the House Ways and Means Committee. Sarah also has experience at the state and community level from her time at the Institute for Healthcare Policy and Innovation where she worked on an evaluation of Michigan's Medicaid expansion, and at the Joy Southfield Community Development Corporation in Detroit where she served as a community outreach intern.
Sarah earned her BA and MPH from the University of Michigan.