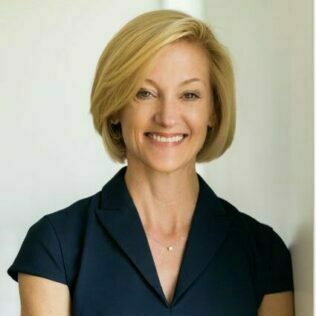 Krista Drobac
Partner
E: kdrobac@sironastrategies.com



Krista Drobac has twenty-five years of experience in federal and state government, and in public affairs. She now provides strategic advice on a broad range of state and federal legislative and regulatory issues around Medicaid, Medicare, accountable care, commercial insurance, digital health, public health and other areas.
In addition to providing consulting services, Krista serves as the Executive Director of the Alliance for Connected Care, a 501(c)(6) organization dedicated to ensuring that all patients are able to realize the benefits of connected care. She also serves as Chair of Aligning for Health, a coalition advancing social determinants of health policy at the federal level.
She was previously the director of the Health Division at the National Governors Association's Center for Best Practices where she directed technical assistance for governors' health advisors in the areas of health IT, health insurance Exchanges, Medicaid, delivery system reform and public health programs.
Prior to NGA, she was a Senior Advisor at the Center for Medicare & Medicaid Services (CMS) working in Medicaid and private insurance regulation. She also served as Deputy Director of the Illinois Department of Healthcare and Family Services where she worked on policy related to Medicaid and state employee health benefits programs. Prior to NGA, Krista spent five years on Capitol Hill as a health advisor.
Krista holds a BA from the University of Michigan and an MPP from the Harvard University Kennedy School of Government.